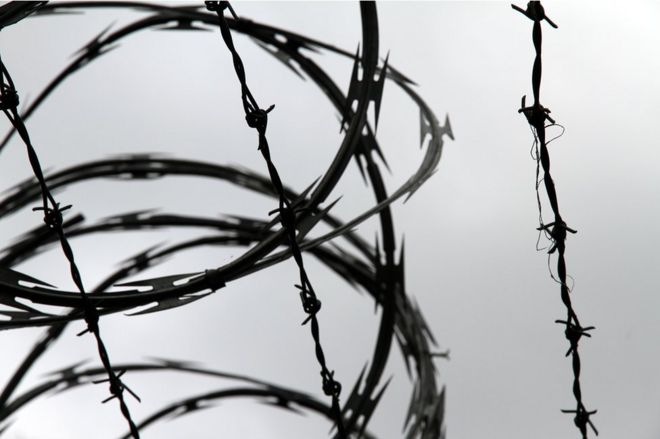 Late in 1876, so the story goes, a young man named John Warne Gates built a wire-fence pen in the middle of San Antonio, Texas.
He rounded up some of the toughest and wildest longhorns in all of Texas. That's how he described them.
Others say the cattle were a docile bunch. And there are those who wonder whether this particular story is true at all. But never mind.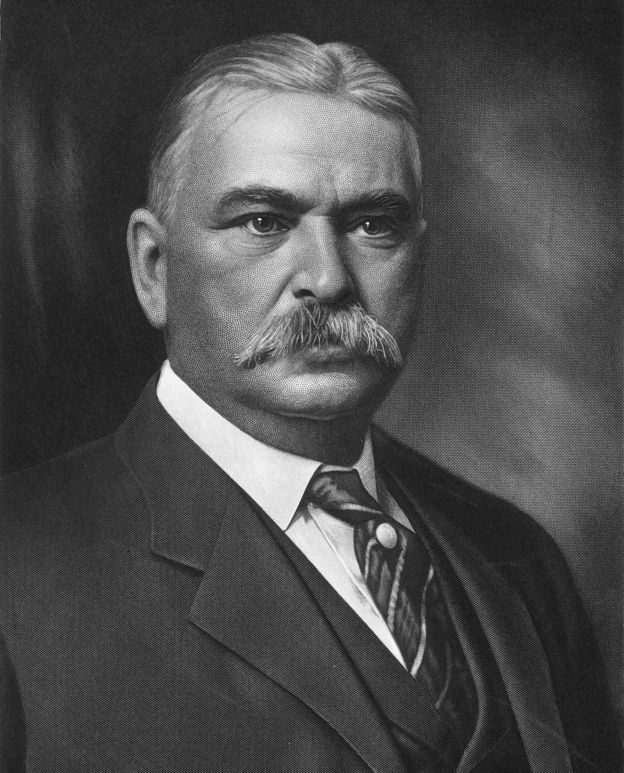 John Warne Gates – who would become known as "Bet A Million Gates" – took bets from onlookers as to whether the powerful beasts could break through the fragile-seeming wire. They couldn't.
Source:  Tim Harford, BBC news, August 7, 2017.