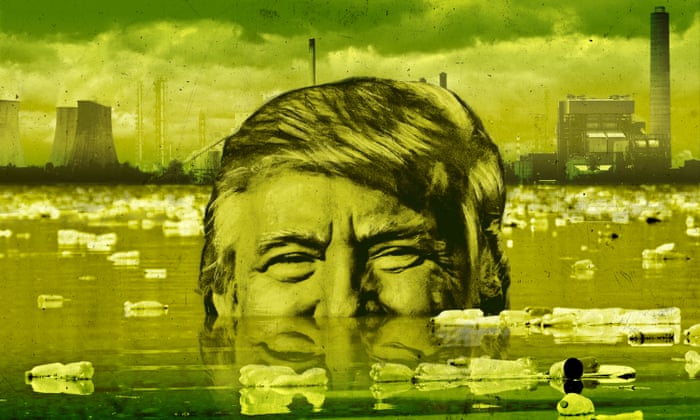 As a scientist working for decades on national and global water and climate challenges, I must speak out against what I see as an assault on America's water resources.
I grew up in New York in the 1960s hearing about massive Polychlorinated Biphenyl – a toxic chemical used as a coolant – contamination in the Hudson River and the threatened extinction of bald eagles and ospreys from eating contaminated fish.
I remember watching on television Ohio's Cuyahoga River burning. I remember scientists warning about the death of the Great Lakes and Chesapeake Bay from uncontrolled industrial pollution. I remember not being able to swim at beaches polluted with raw sewage.
And I remember the public debate and bipartisan enthusiasm for federal action to clean up our waters – enthusiasm that led to passage of one of the nation's foundational environmental laws, the Clean Water Act, signed into law by President Richard Nixon in 1972.
Source:  Peter Gleick, The Guardian, August 14, 2017